Festival Cusiano di Musica Antica
®
This year the Festival Cusiano di Musica Antica ® did not have the opportunity to maintain its traditional unrolling in June, due to the health emergency caused by Covid-19. Despite the considerable difficulties, we are pleased to held, at least in part, the XXXVII edition of the Cusiano Festival of Ancient Music, which will take place from 27th to 30th August with seven concerts.
The quit atmosphere of Lake Orta, where the ancient sounds and melodies will life one more. The serenity that we have been waiting for so much, will be restored in these events and will be able to live and share together moments of pure beauty.
The first concert, Thursday 27th August 2020 at 6pm, will take place outdoors in the garden of Villa Bossi in Orta San Giulio: you can access this concert for free.
The six concerts of 28, 29 and 30 August 2020 will be held in the auditorium of Casa Maria Ausiliatrice in Pella.
NB: due to the sanitary restrictions still in force, reservations are required, by paying at the indicated IBAN (specifying your name, number of tickets and title of the concert) or online through Vivaticket.
Entrance Concerts
€ 20
*reduced€ 15
Entrance Intermezzi di Mezzodì
€ 10
Season ticket 6 events to buy before 26/8/2020
€ 80
*reduced € 70
*Reduction up to 25 years and over 65 years
Reservation is mandatory
IBAN BANCO BPM: IT50C0503410100000000001294
(specifying your name, number of tickets and title of the concert)
Vivaticket online (looking for Festival Cusiano) e affiliated ticket offices
On-site ticket office: one hour before the concert; cash only
Info
Associazione "Amici della Musica V.Cocito" di Novara
via dei Cattaneo 15, 28100 Novara
Tel: +390321031518
Mail: info@amicimusicacocito.it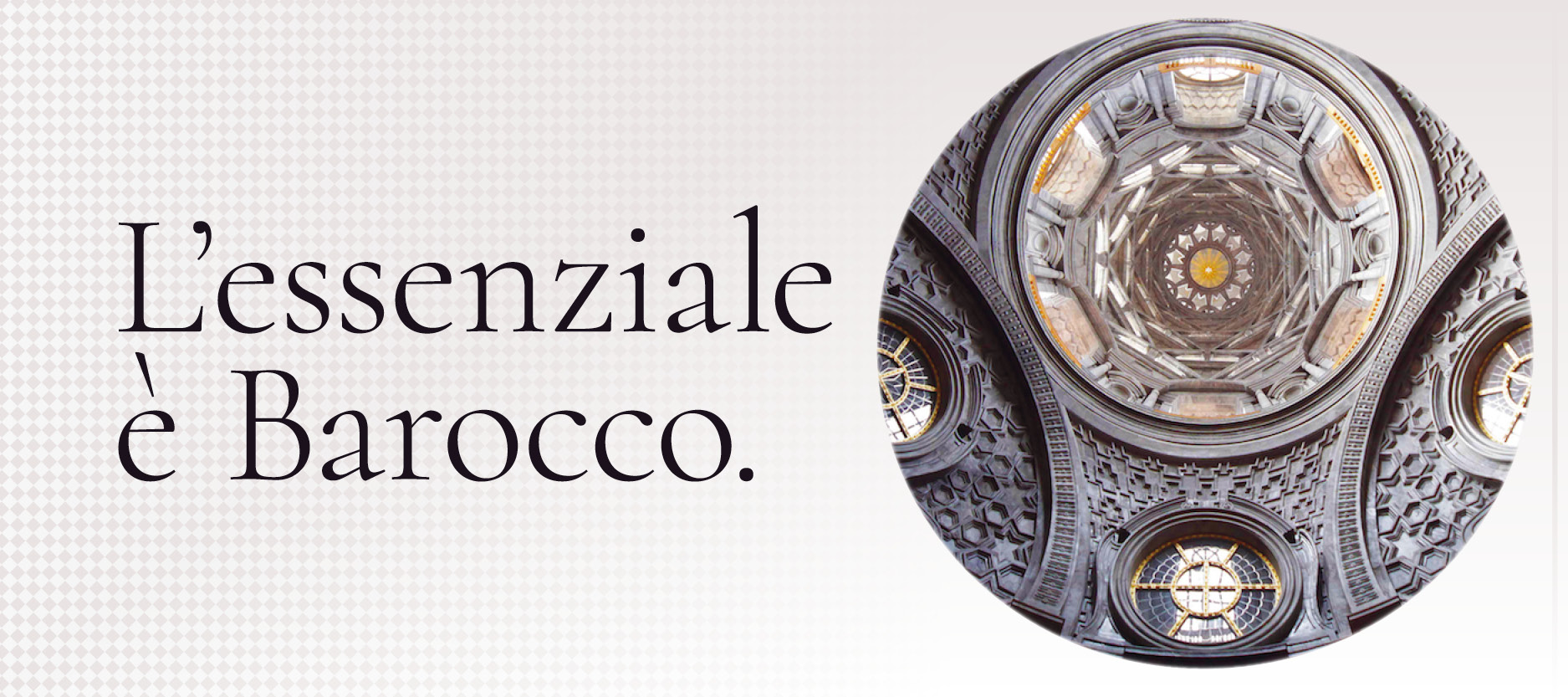 For info on the project "The essential is Baroque" see: www.visitpiemonte.com