Intermezzi del Mezzodì
Festival Cusiano di Musica Antica
®
Dear Friends,
till the last moment we hoped to carry out the concerts of the Cusiano Festival of Ancient Music and of the Intermezzi di Mezzodì.
Unfortunately, till now we haven't yet received sufficiently precise and timely information to enable these events to take place.
We are therefore forced to cancel our concert-season of June 2020.

Please, keep yourself updated on further events that may be carried out during the summer.
The
Intermezzi di Mezzodì
were established in 2016, on the occasion of the seventieth anniversary of the Association "Amici della Musica Vittorio Cocito": musical jewels offered in the unusual midday hours. The entertainment takes place in a festive atmosphere: alongside the multiform facets that the music pages can show, the friendly availability of well-known artists and young talents create an atmosphere of engaging and exciting participation that ends with a toast between the public, the artists and the organizers: the Association Amici della Musica (Friends of Music).
Entrance Concerts
€ 20
* € 15
Entrance Concert 28/6/2020
€ 25
* € 20
Entrance Intermezzi di Mezzodì
€ 8
Season ticket 8 events
(to buy before 31/5/2020)
€ 130
* € 100
Season ticket 14 events
(to buy before 31/5/2020)
€ 150
* € 130
Week-end Formulas
June 13th-14th 2020
4 events
€ 50
* € 45
June 19th-21th 2020
4 events
€ 50
* € 45
June 26th-28th 2020
5 events
€ 60
* € 55
* Reduced entrance fee reserved under 25 and over 65
BANCO BPM, IBAN: IT50C0503410100000000001294
Online on Vivaticket and affiliated ticket offices: click on Festival Cusiano
On-site ticket office: one hour before the concert
The cost of the ferry-crossing (19 and 28/6/2020) is not included.
Info
Associazione "Amici della Musica V.Cocito" di Novara
via dei Cattaneo 15, 28100 Novara
Tel: +390321031518
Mail: info@amicimusicacocito.it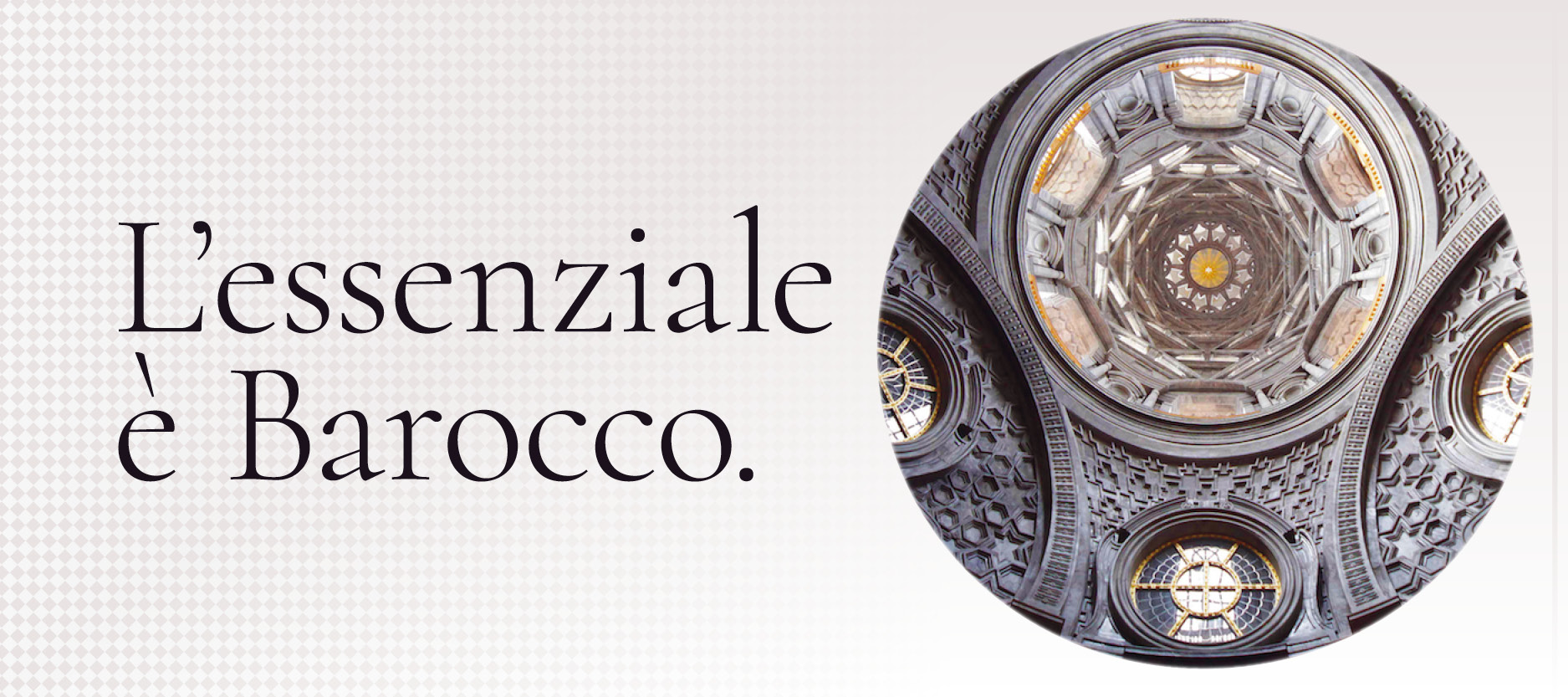 For info on the project "The essential is Baroque" see: www.visitpiemonte.com